BPA Free Silicone Folding Drink Cup for Outdoor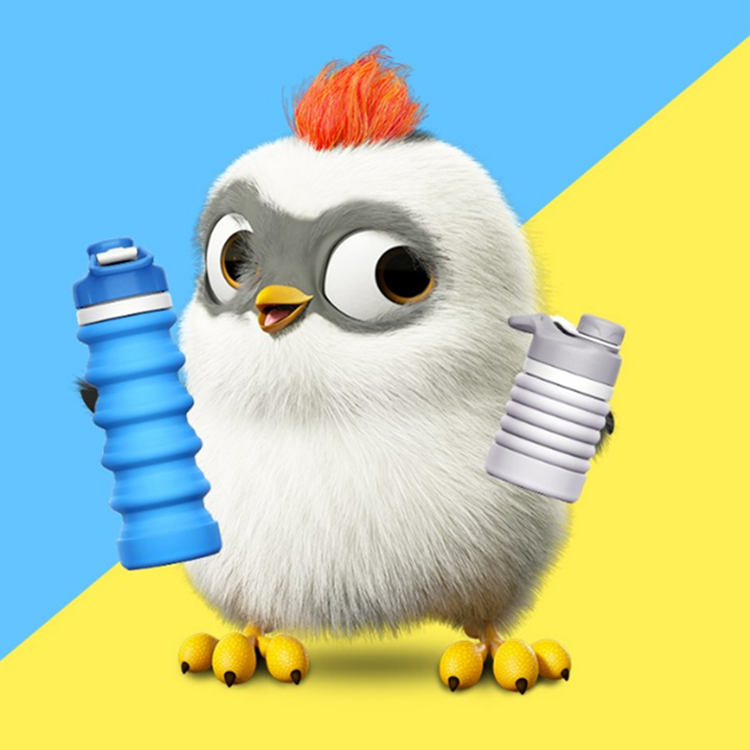 This kinds of Silicone Folding Cup for girls color is full of lovely,and you can use for baby,you don't worry about its safety,because it's made of bpa free silicone.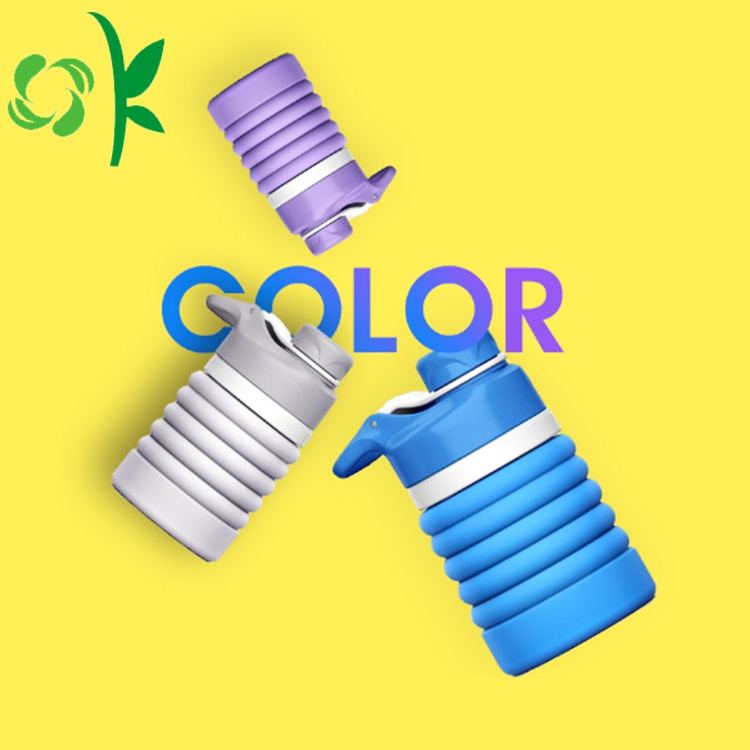 SAFE TO USE: Made of non-toxic silicone, BPA Free, FDA approved, durable and reusable.
HEAT RESISTANCE: Temperature rated -40 degree F to 446 degree F. Dishwasher Safe. Suitable for cold drinks, tea, coffee and other hot beverages.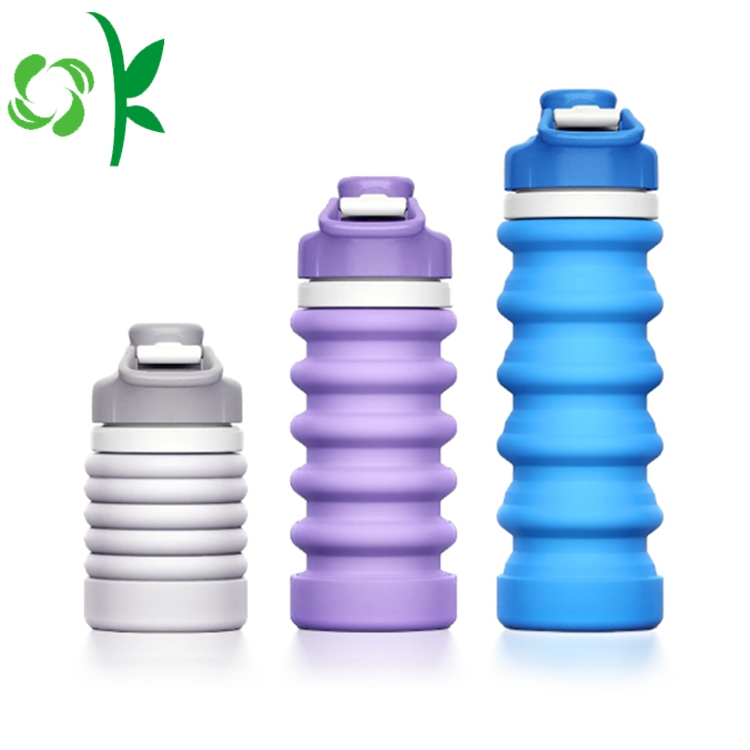 WIDELY USE: Collapsible and lightweight design help to save space.Great for outdoor camping, hiking,office or sport events. Open the mug half-way,it can be compact travel bowl.
EXCELLENT DESIGN:Square secure base,tight fitting lid, lanyard, easy to fold,comfortable to hold.