Silicone Edge Collision Angle Baby Thicker Protective Sleeve
Bear Shape Silicone Table Protector is one of our Silicone Kitchenware,and its design is full of cute and lovely,when you use as a corner protector,it can also be used as a decoration.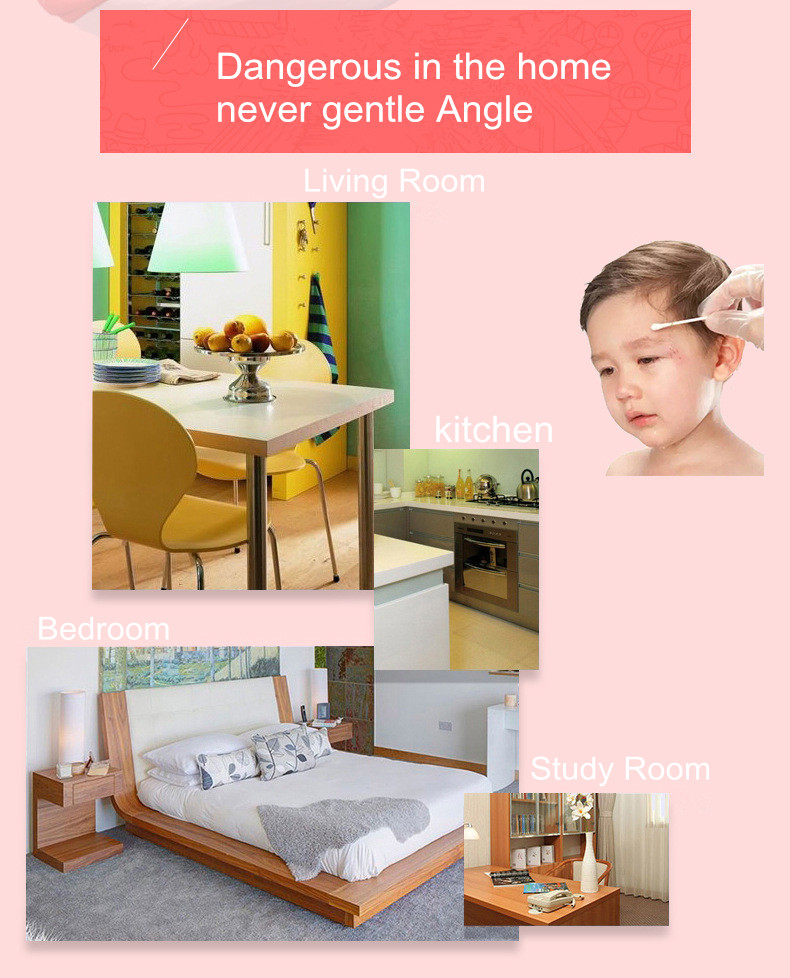 HIGH QUALITY: lot of Cute Cartoon Baby Safety Furniture Corner Guards Soft Child Baby Safety Silicone Table Desk Corner Protector Edge Cover is made from the top-quality and friendly environmental materials, durable and safe using.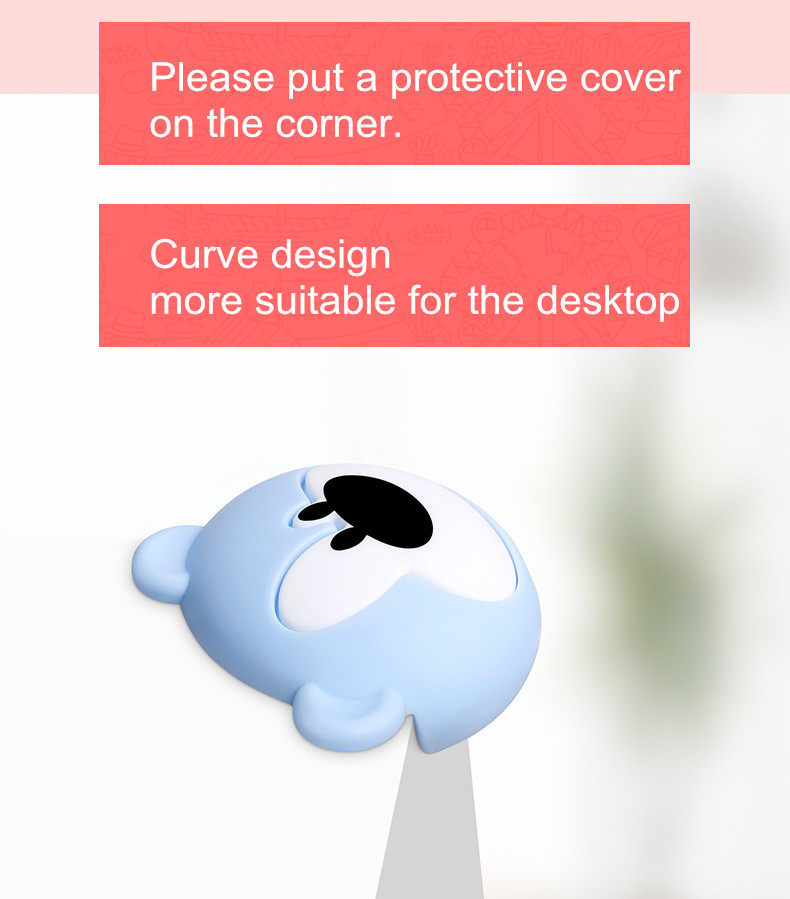 EASY TO USE: Securing your home has never been easier. Our user-friendly and quick installation guide means your children are protected instantly. All the pieces you need, including extra hold adhesives, pre-applied directly at factory, you only need to remove covering and stick on. It`s that simple!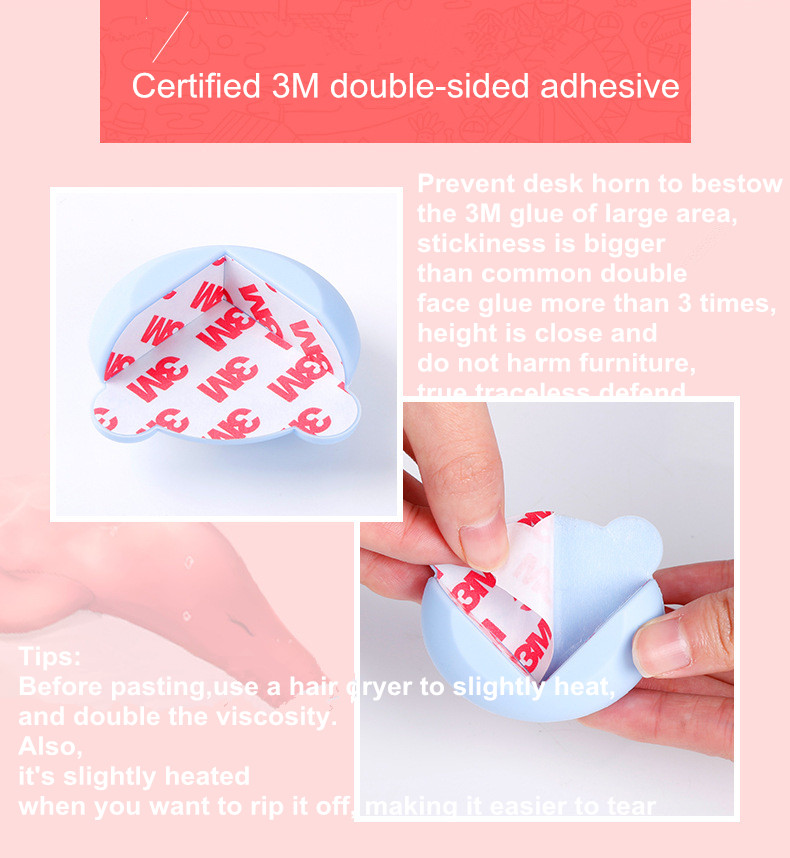 FOREVER AT PEACE: Never again will you feel fearful and anxious that your child is at risk of serious injury. Our guaranteed and tested guards protect your precious children enabling you to live at peace.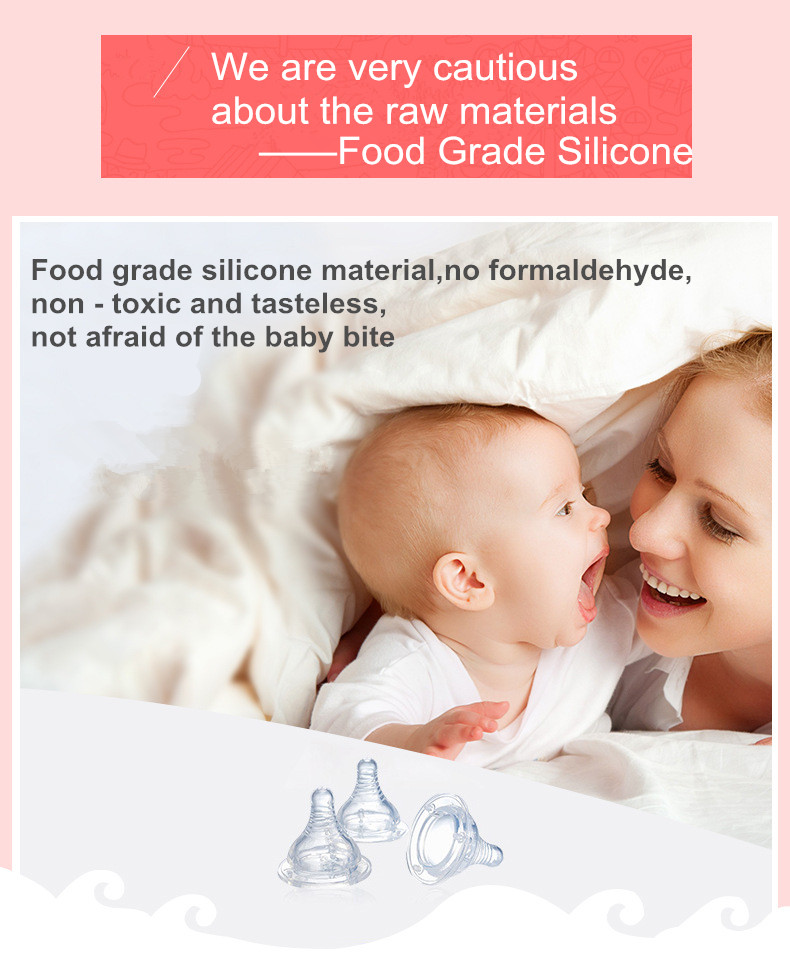 LONG LASTING,QUALITY SAFETY–We pulled out all the stops when creating and testing our baby proofing corner guards. They`re proven to be durable and long-lasting, so you can rest easy knowing your family will make it safely through the wobbly years! Plus, our material is non-toxic,providing an additional level of safety for your family.