Silicone Watertight Sealing up Beer Sealer Bottle Stopper
Make wine bottles look great with these Silicone Tulip Shaped Silicone Wine Bottle Stopper
You can use this kind of Sealing up Beer Silicone Bottle Plug for glass sauce bottles and so on in your kitchen.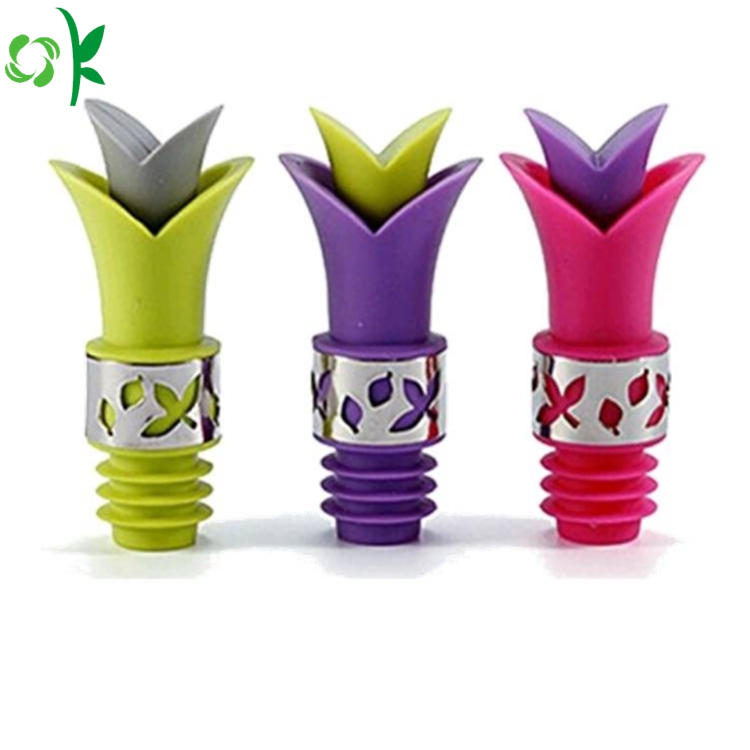 Wine pourer and stopper - Middle part of the stopper comes out to turn stopper into a Drip free pourer keeps drips from running down outside of bottle!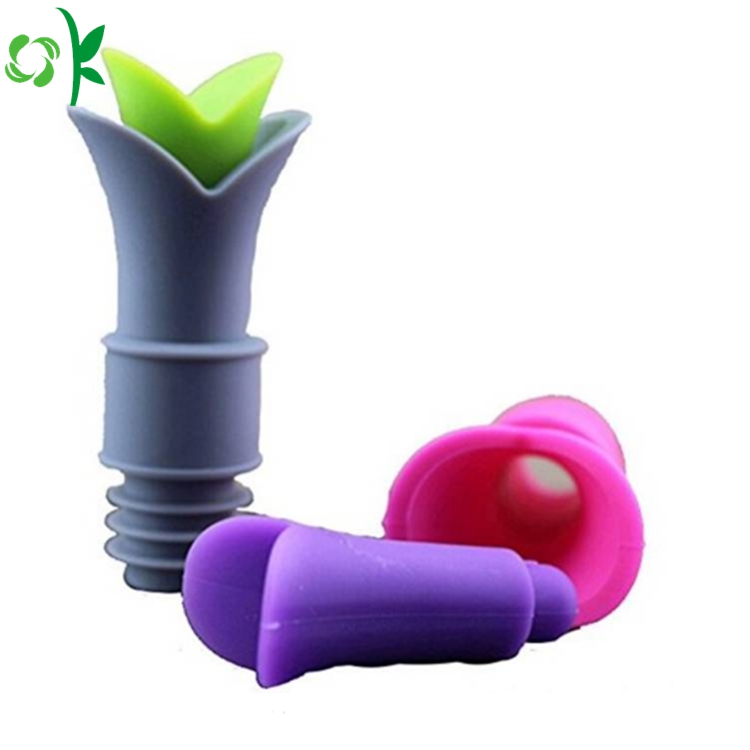 Food grade silicone does not affect taste of wine make kitchens festive with the spring and summer inspired flower design.